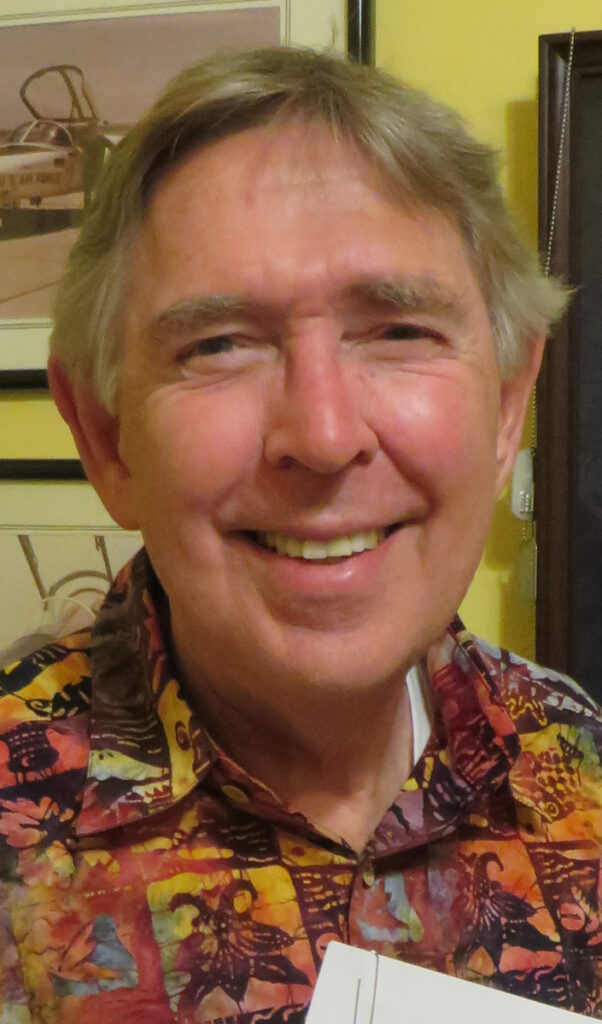 Kent McInnis enlisted in the Air Force in 1969, while awaiting acceptance to pilot training. He earned his wings in 1971 at Laredo AFB, Texas, with a class proudly named the Rio River Rats, an homage to the "real" River Rats who risked their lives flying missions over North Vietnam. His first assignment was to return to Laredo AFB as an instructor pilot in T-37 jet trainers. His job was to introduce student pilots to their first jet aircraft and to solo them. After learning the difficult task of instrument flying, students could experience the more enjoyable parts of flying—aerobatics and formation. Because over half of the instructor pilots were returning Vietnam combat veterans, Kent collected their stories as well as his own in film, photos, and journals. This is the source for accurate and entertaining works of historical fiction Kent McInnis brings to his readers.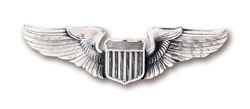 SIERRA HOTEL, the first of a three-novel series, looks at the Vietnam War from the perspective of airmen in the rear echelon dealing with a different enemy—dysfunctional commanders, war protestors, and personal demons, while supporting a war their leaders are unwilling to win.
Available everywhere September 21, 2021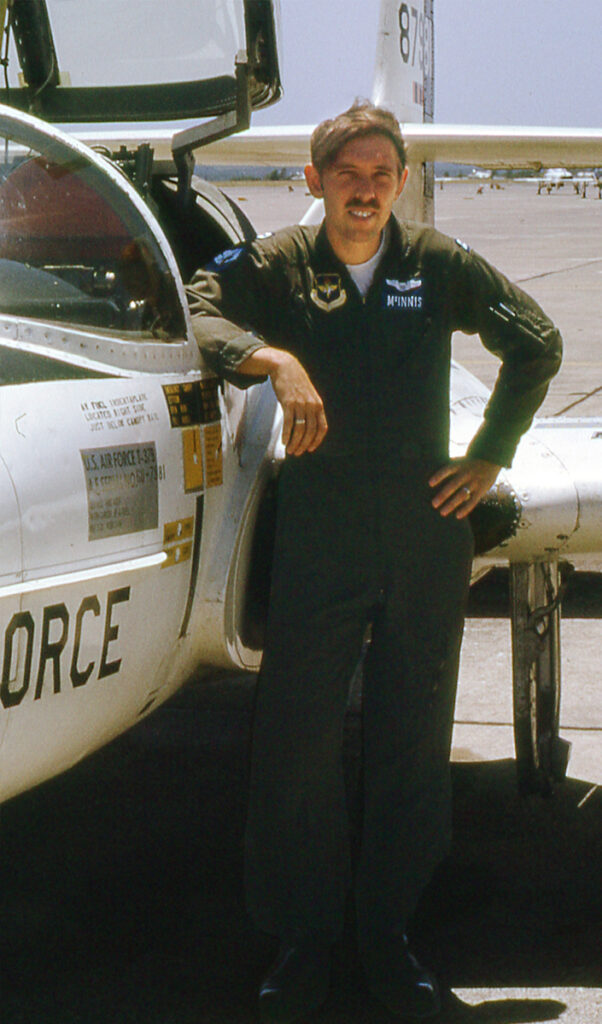 Next in the Sierra Hotel Series are Clear and a Million and Semper Fly, out May and November 2023.